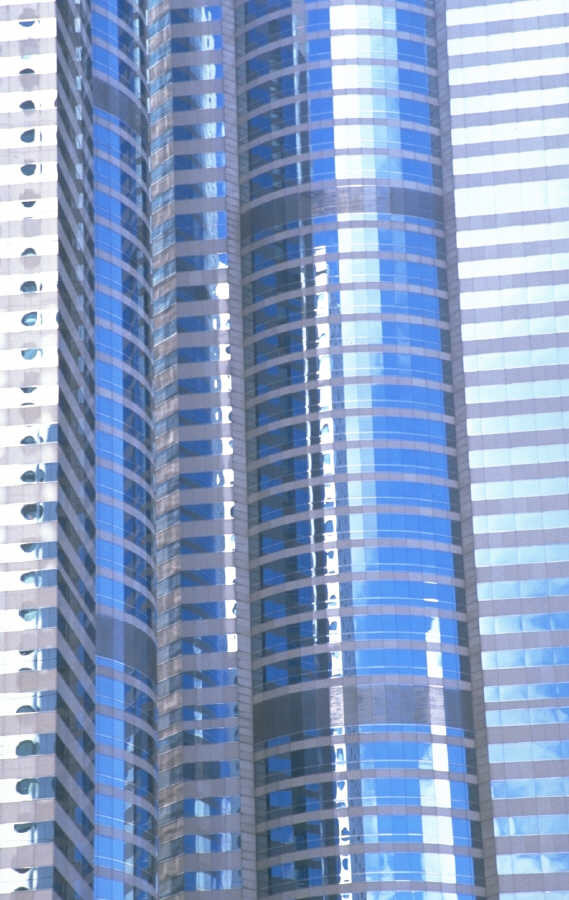 Whether you are actively licensing your patents today, or feel that you should be, you know that there is untapped potential in your patent portfolio. The technology you have developed and captured as intellectual property has real value, and should be tasked and managed as you would any other fundamental corporate asset.
At i2Equity, we have the tools and experience to maximize the results of your existing IP strategy, or can work with you to develop an entirely new one. Each client's strategy is completely unique, a product of the market they operate in, the technologies they possess, the goals of the organization and the strength of their intellectual property.
To set and execute an IP strategy, you must:
Thoroughly understand and plan for the business environment and competitors around you,
Understand your portfolio's strengths to identify patents with strong legal and commercial value,
Set the corporations goals and gain alignment across the organization,
Analyze and mitigate the risks, and then

Execute.
Once engaged, i2Equity will work with your team to manage the technical aspects of your licensing efforts, freeing your legal counsel to concentrate on strategy and negotiation, and your company to focus on your business.
IP Strategy Development
Portfolio analysis
Patent finder and brokerage services
SWOT analysis for licensing
Vendor selection and coordination for technical services
Licensing Target Identification
Negotiation support
IP Royalty Audit to identify products using your technology