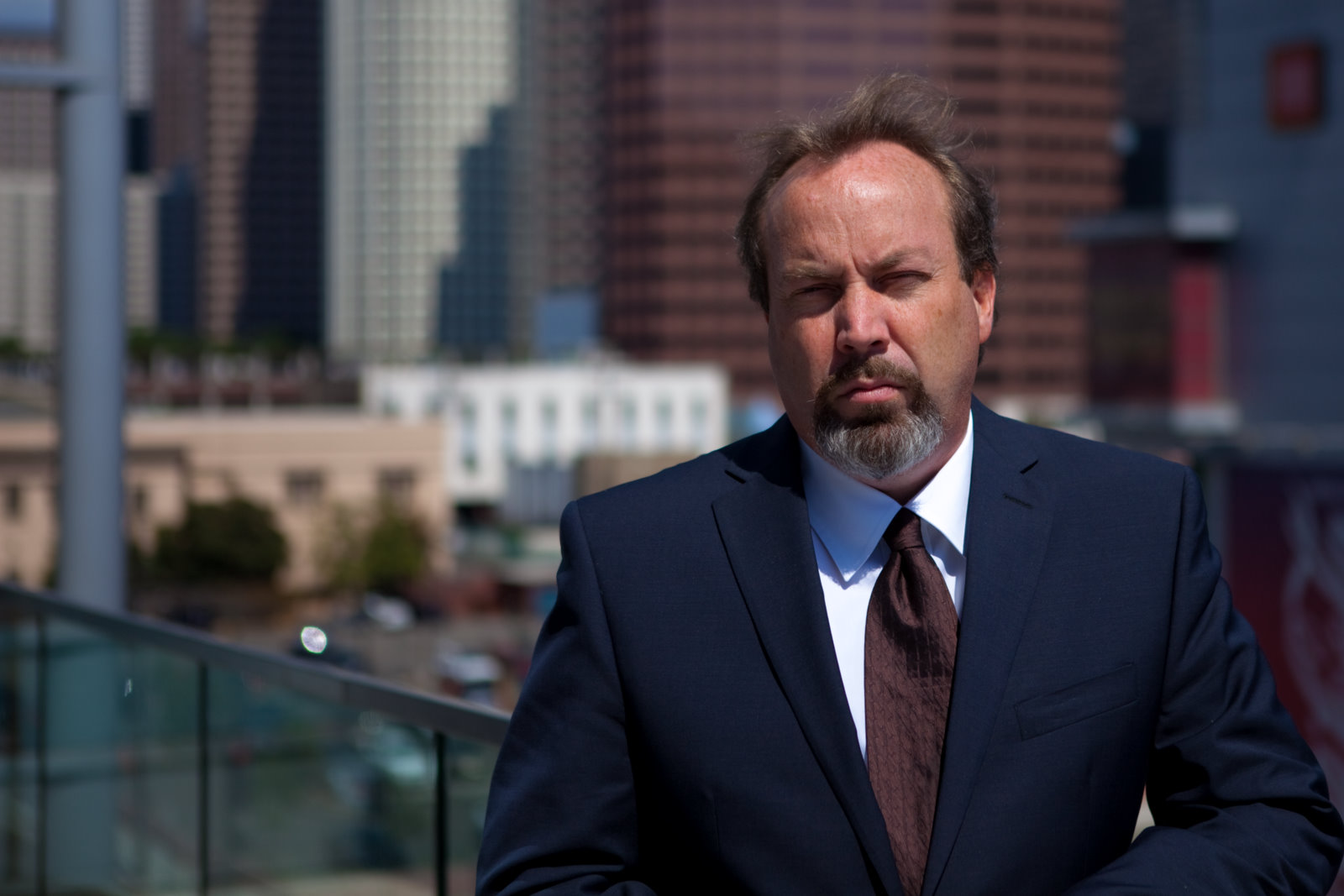 i2Equity was formed in 2006 by Derek Nuhn, one of the founding executives of Semiconductor Insights (now TechInsights). Under his direction as the Senior Vice President and Chief Operating Officer from 1995 until 2006, SI grew five-fold from a small analysis laboratory to the world's largest provider of technical analysis services to the licensing industry, servicing clients such as Texas Instruments, Motorola, Agere, and Intel, along with 47 of the top 50 technology companies in Japan, the United States, Europe, Korea and Taiwan
Most recently, Derek was responsible for the Patent Brokerage and Licensing Management services as Partner at HTS, developing financial business case analysis for legal teams to enable divest/license/abandon decisions, as well as directing multiple patent sales and other IP transactions.
Prior to HTS, Derek was the Vice President of wireline licensing at Wi-LAN. At WiLAN, Derek was responsible for the strategic initiation, design and execution of WiLAN's very successful international wireline licensing program, culminating in multiple, large sum licensing agreements and settlements with top tier multinationals in the United States, Europe and Japan. During this time WiLAN successfully transitioned from a struggling WiFi product company to become an incredibly successful technology and patent licensing company, most recently with over 100 licensees, $100M in cash, $700M in market capitalization, and over $40M in annual revenue, all derived from intellectual property agreements.
If you would like to explore working with i2Equity, we would more than welcome the opportunity for an informal, confidential discussion about your current situation and what we would advise. Give us a call or send a quick email and we'll set up a mutually agreeable time to discuss.
Derek J. Nuhn, B.Sc.E.E.
President
i2Equity Corporation


+1.613.291.6599 East Coast
+1.415.992.7040 California
28 years of technical and patent licensing experience under US, Europe and Japan patent laws, accredited as Certified Licensing Professional since 2011

i2Equity has 30 primary Subject Matter Experts and Expert Witnesses, and a secondary network of over 150

Under his management, recognized 3 times as one of the "50 Best Managed Private Companies"

Personally recognized as one of "Top Forty under 40" business and community leaders

Active member of LES and IPO, and a regular speaker on technology licensing issues, most recently at :

Licensing Executive Society Annual Meeting (San Francisco, CA) 10/09
The Wall Street Transcript IP Asset Management Best Practices Conference ( San Jose , CA ) 07/06
Licensing Executive Society International Annual Conference ( Seoul , Korea ) 04/06
International Patent Licensing Seminar ( Tokyo ) 01/05
Licensing Executive Society Annual ( Boston ) 09/04
FPTT Annual Meeting ( Canada ) 06/04
ITRI (Industrial Technology Research Institute of Taiwan ) 10/03
Keynote speaker at a conference of TEEMA (Taiwan Electronic Equipment Manufacturers Association) 10/03
"Blue Sky Storm for Intellectual Property Solutions" ( Canada ) 11/03
Licensing Executive Society Annual Meeting ( San Diego ) 09/03
VLSI Circuits Symposium ( Hawaii ) 06/98